Manufacturing has changed. Products used to be more standardised, demand more consistent and predictable, and Supply Chain fairly stable. Efficiency and quality were enough to complete for market leadership.
Today's global economy is more interconnected and consumer tastes shift from minute to minute. Demand is more volatile, driving more diverse products, shorter product cycles, and the need to get products to market more quickly.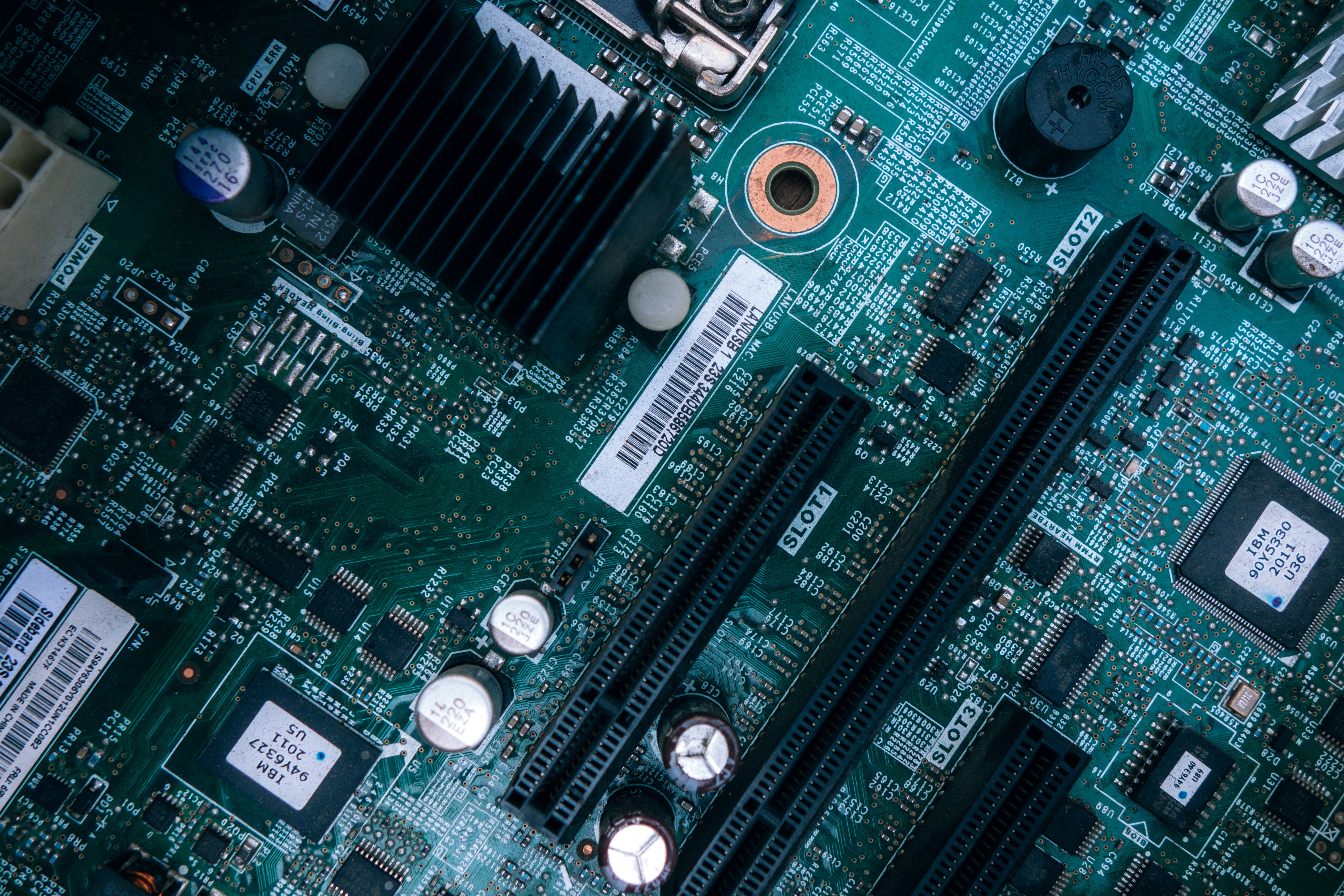 At the same time, there are some major technology advancements that are helping manufacturers stay ahead of the game. Here are four things you need to be aware of that will have a major impact on your business:
1. Cloud Computing. Cloud is an essential component of modern manufacturing. Cloud unifies your business and data across geographically dispersed locations and deliver incomparable security, agility, accessibility, and scalability – so you can focus on your core purpose: manufacturing. It's elastic and scales as your business changes, and eliminates capital expenses and annual maintenance cost, since the latest functionality is available to you without disruption or downtime.
2. Mobility. The ability to access data and functionality via mobile devises delivers a released work environment where information is available at a user's fingertips, from anywhere, any time. Moreover, advancements in industrial wearable devices like smart glasses provides an inexpensive, hands-free experience to workers in the factory. But mobile ERP goes beyond the user mobile device. The production environment is increasingly being armed with sensors, RFID, BEACONS, Bluetooth and other communication technologies that increase data sharing wirelessly and providing greater visibility into operations like production status inventory movement, and machine efficiency. In other words, these technologies help manufacturers do their jobs more effectively, and they are becoming increasingly common in production environments.
3. Analytics drive insights, autonomous decisions, and predictive behaviour to drive hitter levels of efficiency. Analytics sift through and pick out meaningful data points, connect them, and then present information in an actionable manner. Analytics are becoming more powerful every day and are critical in managing a world of Big Data. Analytics and manufacturing intelligence are facilitating machine earning that can generate prescriptive actions and should be an integral part of modern manufacturer's' business strategy.
4. Industrial Internet of Things. Connectivity to everything and everyone delivers better insight, valuable data, and the ability to make faster, more-informed decisions. IIoT is posited to change how you design, plan, make, and service products. Technology innovation, including connected sensor, smart devices, Internet-enabled machines, and machines learning within the plant provide data used to improve equipment and manufacturing process performance.
Wearables and smart glasses enable plant floor supervisors to go hands-free and get production information non-intrusively. Post production, IIoT also provides close-loop product feedback, enabling companies to gather usage data from products in the field to drive future design and development. IIoT is already creating a seismic shift in the way successful manufacturers differentiate themselves.
Take a realistic and practical approach by discovering how these technologies can address your business and operational challenges. Do some searching on how your peers are planning for their future. These technologies offer significant opportunities for you to improve your business.
What is Cloud ERP Software?
Cloud-based computing (also called on-demand computing, Software as a Service, or SaaS) uses the Internet to provide shared computing resources, such as processing power, memory, and disk storage, to run a multitude of software applications. Resources are added as needed for use by cloud applications. Cloud computing covers everything from accessing a simple photo sharing application to hosting the entire computing infrastructure of a global corporation from remote data centers. For more insight, a formal US government definition of cloud computing is provided from the National Institute of Standards (NIST).
Cloud ERP is Enterprise Resource Planning (ERP) software that is accessed in "the Cloud" – using the Internet to access servers that are hosted remotely from your business. Traditionally, ERP and other business productivity software is located on premises, meaning your company is responsible for purchasing, housing, and maintaining the software and all related hardware. Cloud ERP generally has lower upfront costs, because computing resources are leased by the month from centralized data centers rather than purchased outright and maintained on premises.
While technically the only difference between Cloud ERP and on-premises ERP is where the software is kept, there are other significant differences. Here we explain some of the key characteristics and advantages of Cloud ERP.
The Cloud is particularly valuable to small and medium-size businesses (SMB's) because it provides access to full-function applications at a reasonable price without a substantial upfront expenditure for hardware and software. Using the right cloud provider, a company can rapidly scale their business productivity software as their business grows or a new company is added.
The Benefits of Cloud Computing
Cloud ERP has been proven to reduce costs in many ways because it:
• Avoids upfront costs for all computing infrastructure such as hardware and data servers
• Reduces IT support services because IT support is provided by the data center
• Eliminates paying upfront for application software licenses in favor of a monthly fee
• Shrinks the cost of maintaining and supporting those applications since the cloud vendor handles the updates and upgrades
The most important benefits of Cloud ERP go beyond cost-savings and include:
• Paying only for the computing resources needed
• A fixed monthly rate so companies can use their cash on other business initiatives
• Taking advantage of Cloud ERP applications faster since installation of hardware and software on servers or user devices is not required
• The ability to adjust the amount of cloud service as a company's computing or storage needs fluctuate
• Enjoying the confidence that the data has been backed up and there is a disaster recovery plan
• Avoiding attacks on the company's server because the data in not stored locally, but in the cloud
• Accessing the system from anywhere makes it easy for a company to expand geographically since the Internet is everywhere and there is no need to implement hardware and software at remote locations
Dave Food