Many Marketing leaders are struggling to connect digital spend with commercial outcome, reason why they have become deeply reliant on a rising range of specialist agencies, brokers and intermediaries to deliver new strategies. However, significant money is being wasted due to poor transparency. To get the most from the digital marketing investment, companies must: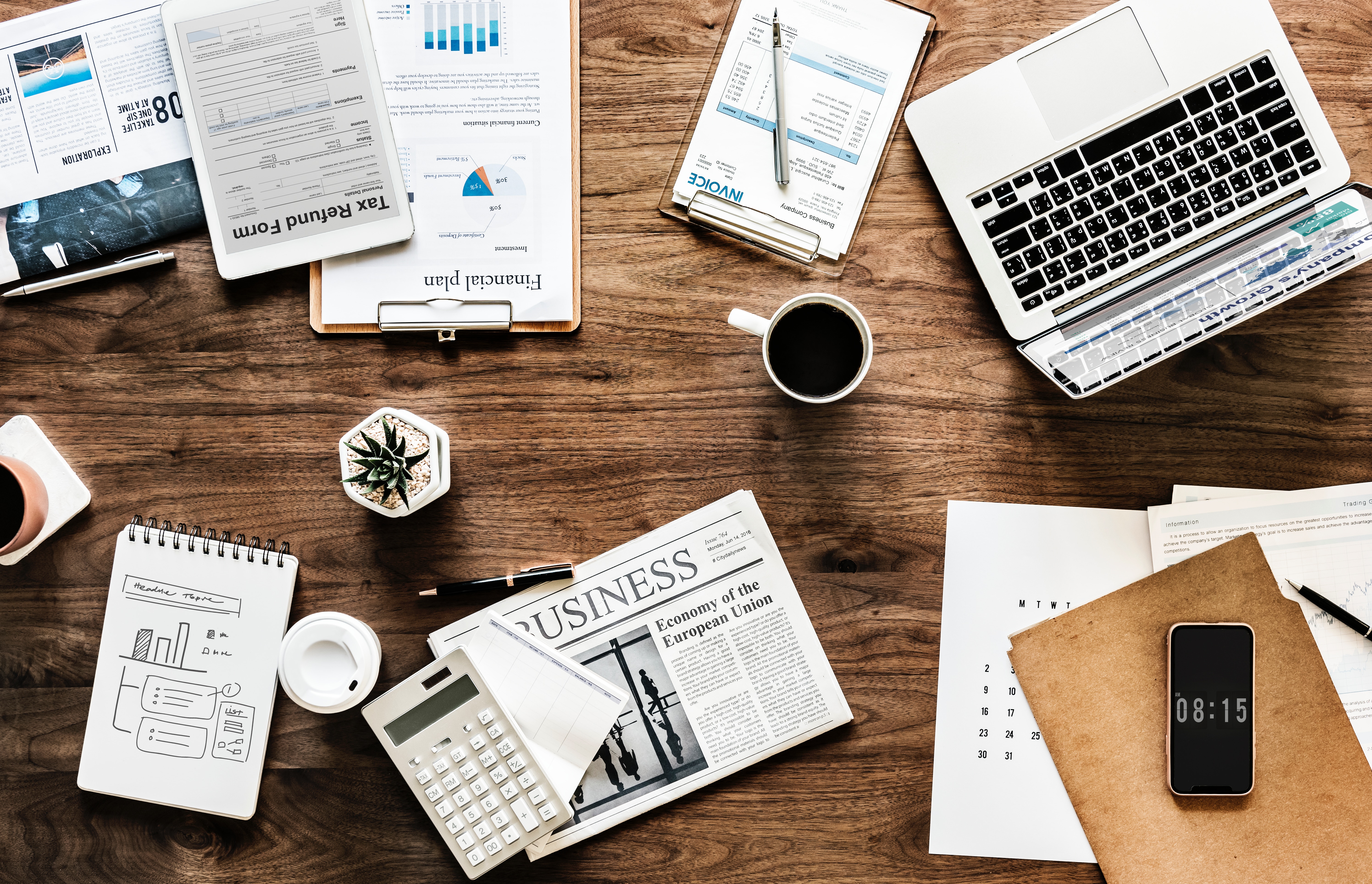 Understand how money is being spent - How commission structures work - Track and manage where the brand is appearing - Assess the latest tool and technologies and what they could deliver - Determine the right metrics - Understand how each of the channels within the digital area connect with commercial outcomes
A company is no longer in complete control of its own brand. This loss of control has resulted in four critical issues that affect every aspect of digital marketing activity:
1. A disconnect between fear and rational thought.
Fearing a loss of brand messaging control, danger of negative brand comments or not keeping up with the competition has resulted in the majority of CMOs turning to agencies for support, as they simply do not have the expertise to understand the language or the processes that wrap around new digital strategies. Companies are forced to spend large portions of their budgets with third parties.
2. A disconnect between inputs and outcomes.
Analytics tools offer an insight and transparency into digital activity. This Transparency, and the relatively low cost to entry, justifies marketing leaders to increased budgets to support digital customer engagement. Hiring digital specialists, building elaborate websites and investing resources into building brand profiles across new digital media channels (such as social media, video streaming, online radio) with no real consideration for how all of these digital elements fit in with the rest of the commercial strategy.
3. A disconnect between generations.
The level of complexity/technicality in digital far exceeds traditional channels, resulting in the use of language that is often not understood by traditional marketers. Failing to interpret the technicalities of the digital world into commercial outcomes means that there is a disconnect among digital marketing, traditional marketing and the wider business.
4. A disconnect between what is known, and what is not:
Spend on channels that connect the brand owner directly with the customer (without any intermediary intervention) for customer acquisition offer clear ROI measures. As the channel map moves from acquisition to engagement/retention (and the number of intermediaries grows), ROI measurement becomes opaque, resulting in ineffective marketing spend, fraud and wastage. Procurement brings all these different internal and externa stakeholders together.
Different elements of the digital ecosystem are owned by different parts of the business and are subsequently viewed/used differently. In order to drive better commercial outcomes from digital marketing spend leaders should be considering these areas to reconnecting digital back into business.
Focus on big insights, not big data
Important metrics to include in a dashboard are: risk and governance measures such as agency performance, contract coverage, known risks, known issues, mitigation plan headlines, and channel return on investment figures. A company is making good progress when marketing, IT and finance leaders collaborate around a standard dashboard of relevant and balanced metrics that include input, output, impact and ROI measure – to increase team performance and improve CEO reporting.
Think beyond digital marketing – think digital business
Online trading, payment mechanisms, retargeting, employee communications and business tools could all unlock huge gains in profitability from sale growth and operational efficiencies. Prioritizing based on business impact and speed to value is essential. The inclusion of Procurement will enable more effective resource planning, commercial discussions and better budget decisions. A company is making good progress when it can set better balanced targets around digital activity. These will cover input, output and impact KPIs across the business.
Understand and embrace programmatic buying
Many marketers are struggling to optimise programmatic media buying/selling spend. There are opportunities to achieve great results but, done badly, the risk of wastage or reputational brand damage is significant. Media agencies have the edge over marketing in terms of experience; few are passing the benefits on, leaving the client bearing the risk.
Have a position on programmatic buying, understanding what are the pros, cons, opportunities and risks - key to supporting a strategy. Risk mitigation is essential; tagging ads helps to combat fraud and build internal knowledge about fraudulent activity and its impact. The media agency should also have a strategy for minimising risks and exposure to fraud. Procurement and an independent party concerned about spend effectiveness can act as the channel between the marketing and agency. Hold an agency accountable for demonstrating pre and post, the forecasted versus realised benefits, and how that compares to traditional buying methods. A company is making good progress when it has a clear policy on programmatic whether building capability in-house or using an outsourced service provider; and transparently sees how ROI improves as media costs are used lower, reducing spend wastage.
Aim for real-time decision making
A company will know when it is making good progress when decision-making, content deployment and innovation is all happening in real-time, pushing the performance boundaries of the business and increasing the speed to market with more relevant messaging.
Demand full transparency
Transparency is an essential aid for control in the digital world. Agencies should be planning and reporting on both effective and ineffective advertisement placement to ensure clients have complete visibility around their spend. Gaining transparency of the complete third-party network that wraps around your business can help drive benefits in cost, quality, and control and risk management. A company is making good progress when it has full transparency, can understand the performance of the full marketing mix, gaining full control over marketing effectiveness.
By implementing Procurement to support cross-functional collaboration between the organization and its supplier agencies, marketers can gain Transparency into how each player operates, and contributes to the wider business objectives. Marketing leaders are then free to better engage with customers, focus on brand launching, and ensure the marketing strategy is aligned to true commercial outcomes. A poorly placed ad can have a detrimental impact on brand, reputation and share price.
Dave Food
Subscribe to our emails & get exclusive free content.