With customers demanding close connections, tighten the budget, data rapidly flowing, and talent in constant shortage, Chief Marketing Officers (CMOs) need to remodel their organisations to boost growth.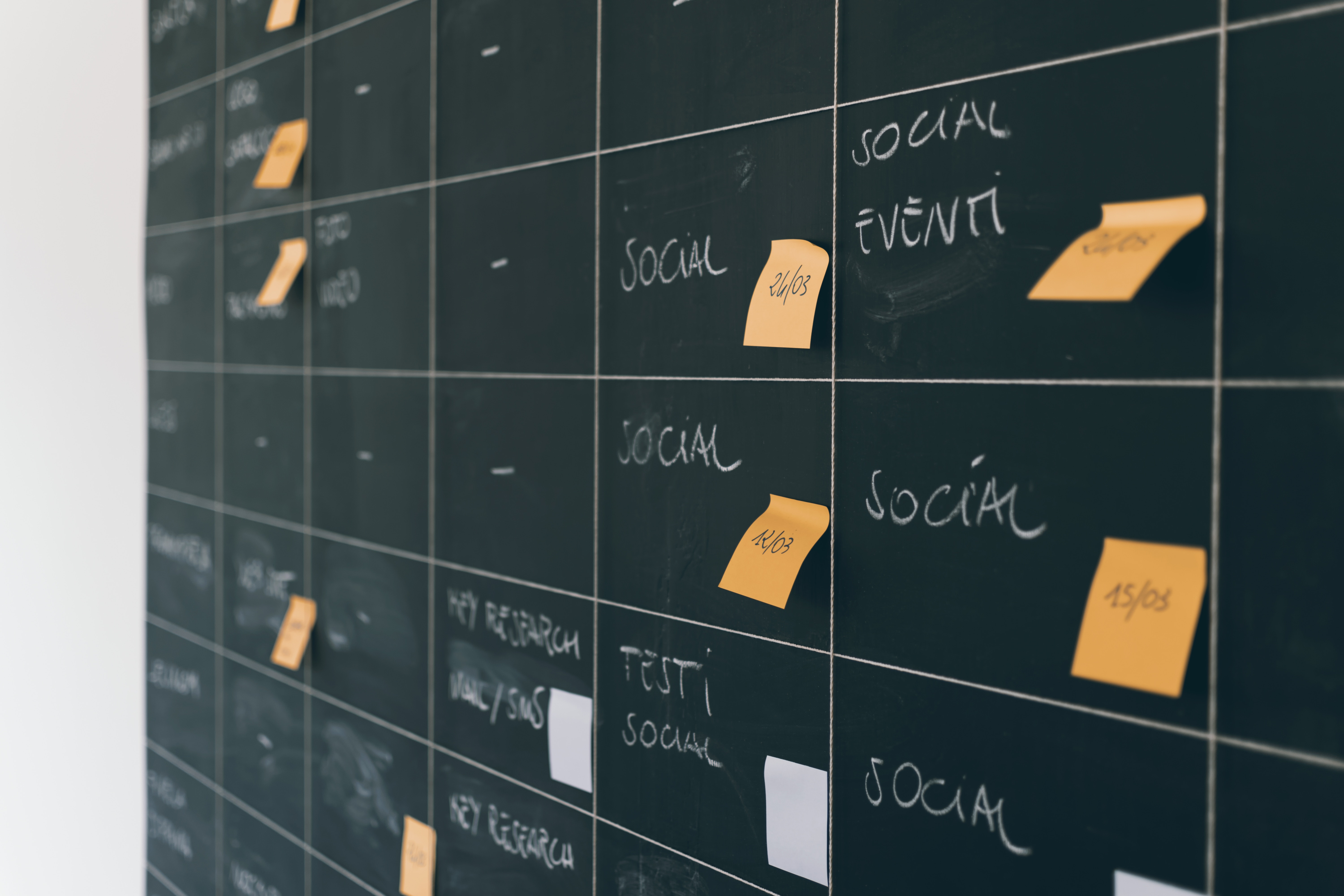 As Gartner's latest CMO Spend Survey reported, "2018 is the pivotal year for marketers to either deliver results or get out of the way. CMOs are being asked to put dollars where they count: making smarter, data-driven decisions to drive impact and Return of Investment (ROI) while staying ahead of the competition".
Power is shifting from organisations to customers. 2017 was a year of significant disturbances in both, global politics and natural disasters, affecting many businesses, especially in the Marketing sectors; CMOs are being slow on changing attitudes and behaviours to implement innovative strategies within their companies, resulting in a lack of growth.
CMOs need to rethink their organisations, strategies, investments, and insights, to improve profits. The greatest challenge for marketers is to demonstrate they can deal with financial restrictions and assume accountability for business performance, which can result in the growing of the organisation.
CMOs need a new approach, which mainly focuses on:
• Creating Data Management platforms (DMPs) to unify data from multiple sources to allow more accurate and detailed audience segmentation, that support the programmatic adverting.
• Demanding Customers who require a company-wide commitment and clear leadership.
• To align the brand with customer experience.
• To realise that Marketing Analytics requires the greatest share of the budget and that Innovation budgets represent the top of Marketing investments.
• Marketing teams are required to become responsible for driving bottom-line results.
• A change of processes, managing a contextual Marketing that satisfies demanding customers.
• Building a proactive cost optimisation strategy that addresses all areas of Marketing.
• CMOs needs for constant reporting on their campaign performance in real time.
• Upgrading your team's skills to an automated approach that split their time in Analytics.
• The need for visibility into what drives success/failure.
• Prepare for Digital advertising or eCommerce approaches.
• Shortage of talent due to the competition.
• Cross-functional team aligned, unifying data, executing Marketing programs and finding common solutions among different areas.
• Cross-functionally collaborating on campaigns, web and mobile experiences and customer insights.
• Orchestrates marketing and sales teams to work to maximise revenue.
• Optimise the user's experience across the customer journey to earn higher customer lifetime value.
• Build a community of brand advocates.
• Focus on a new set of Key Performance Indicator (KPI) that align performance, impact and loyalty to drive business growth.
• Appoint a Marketing Analytics leader within your team, with the experience to maximise your Analytics investment.
• CMOs must now derive actionable insights from the data collected across different areas in the organisation to improve the customer experience and increase company revenues.
• Focus on Digital Marketing teams to improve planning around four key pillars: organisation, execution, measurement, and technology.
• Combining complementary skillsets from consultants and your teams, to prioritise Analytics projects.
• On converting your organisation on a smooth-running operating machine.
CONCLUSIONS: The rules have changed for Marketing teams, who are becoming increasingly accountable for demonstrating their impact on revenue. Build your budget, work in collaboration with finance, sales, logistics teams and to focus on a common goal to build long-term, profitable relationships with the right customers. Focus on segmentation efforts to better understand customer value, using measures that capture lifetime value, profitability and average order value. Capitalizing on this potential will require a transformation in the way teams work together. Changes are opportunities to GROW!
Dave Food
Subscribe to our emails & exclusive free content.