The Retail industry is experiencing a radical change. With the increasing technology innovations and online players, businesses are influenced by the way consumers shop and how retailers meet shoppers; customers now have a significant number of digital tools to shop and demand service at once. Therefore, retailers must be well-equipped with the right tools to counteract these new changing trends.
What do retailers require?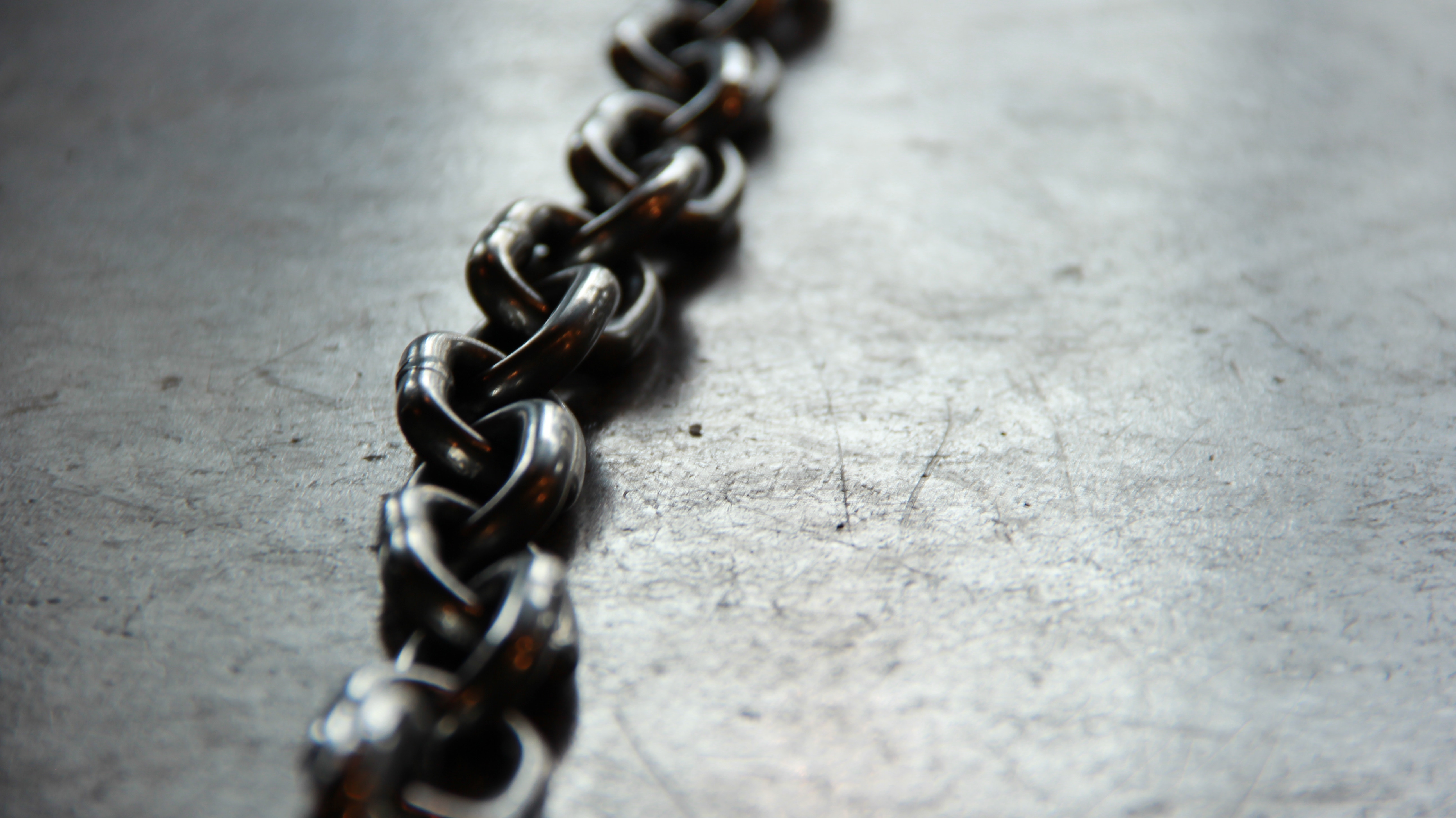 1.Transparency is fundamental for consumers and a decisive advantage for retailers to set themselves apart from their competitors, while acquiring new emissaries to support their brand, based on trust. The way trademarks communicate Transparency is through the use of Online Communication. How do they do that? Retailers offer the shopper individual information regarding price, where the product was made, and how was it processed, and in the way, gain the consumers trust. For example, consumers will pay more when they know all about a transparent Supply Chain of a fresh food product.
Transparency in business, especially when talking about personal data from customers, is regulated by different norms retailers have to follow, which are imposed in Europe by the General Data Protection Regulation.
2. Your store as a showroom, where the experience is fantastic and efficient: make them a breath-taking place for discovery and to delight all customer types, and keep them loyal to your brand. It's all about looking at different forms of technology in different ways to bring delight to the shopping experience
A place where the assistants can advise the shopper and complete the sale, considering any possible tool (biometric payment, Google Wallet, RFID tags or simple self-service checkouts, or a process that can cut in-store waiting or queueing time). Like Amazon-Go, a store which has no on-floor sales assistant and no checkouts, because a particular technology is automatically incorporated into the store. This technology tracks each item move into or out of customer's shopping bag; or the use of headphones that allow customers to listen to an explanation on the product to buy; or tablets to view products beforehand, customers browse the isles, can try on or test anything on sale. They then make a purchase via a mobile app and the items are delivered within 24 hours.
3. The application of Omnichannel model will improve user experience by integrating people's relationships with organisations. It includes channels, such as physical locations, web pages, social media, live web chats, mobile applications, and telephone communication; a customer values much the ability to be in constant contact with a company through multiple paths at the same time, anytime, anywhere, and across any combination of channels. The use of digital tools in your organisation enhances awareness, creating new forms of customer interaction, and building up the connexions between their online and offline offerings.
Retailers must redefine the role of the traditional in-store salesperson through the use of digital tools and brand understanding, to foresee the outcomes to right away respond to customer demands and purchasing habits. To simplify the Customer journey, a skilled consultant should be hired to train your teams on how to manage omnichannel models.
4. The way data collected and categorised will make the difference. Nowadays, the impact of data exploitation is enormous; it ensures that companies become consumer- rather than product-centric. It will let retailers recognise their customers from multiple channels without those customers having to repeat their details story with the brand. The merging of in-store data (length of visit, areas visited, average spend, and delivery address) with information gathered from websites and cookies, will help the connected sales assistants to know how to help clients, lounge marketing campaigns, and e-commerce functions, to help push people from browsing to buying.
Counting on the help of a Sales expert who collects, refines data and works across contact centres, is a priority; advisors in sales digital tools trained to close all circles and who ensure a complete view of the customer demands across all channels.
5. 2018 is the year when business will go social with the development of payments and business-to-consumer communication platforms, which are social messaging systems plus customer channels for sales and support, and can operate with a full, documented history of each interaction to date. This channel is easy to manage and very reassuring for the customer. It's always open and offers a new way of interacting with customers.
BENEFITS:
 Ensure continuity of customer journey, remove friction and allow customers to live the shopping life they wish to have.
 Shoppers are more likely to use and to recommend a brand that is genuinely transparent.
 It creates a bond of trust with customers and engages them,
Dave Food