Prophetic Technology Blog
Stay on top the latest Social Media, Supply Chain, Leadership & Marketing trends with our blog.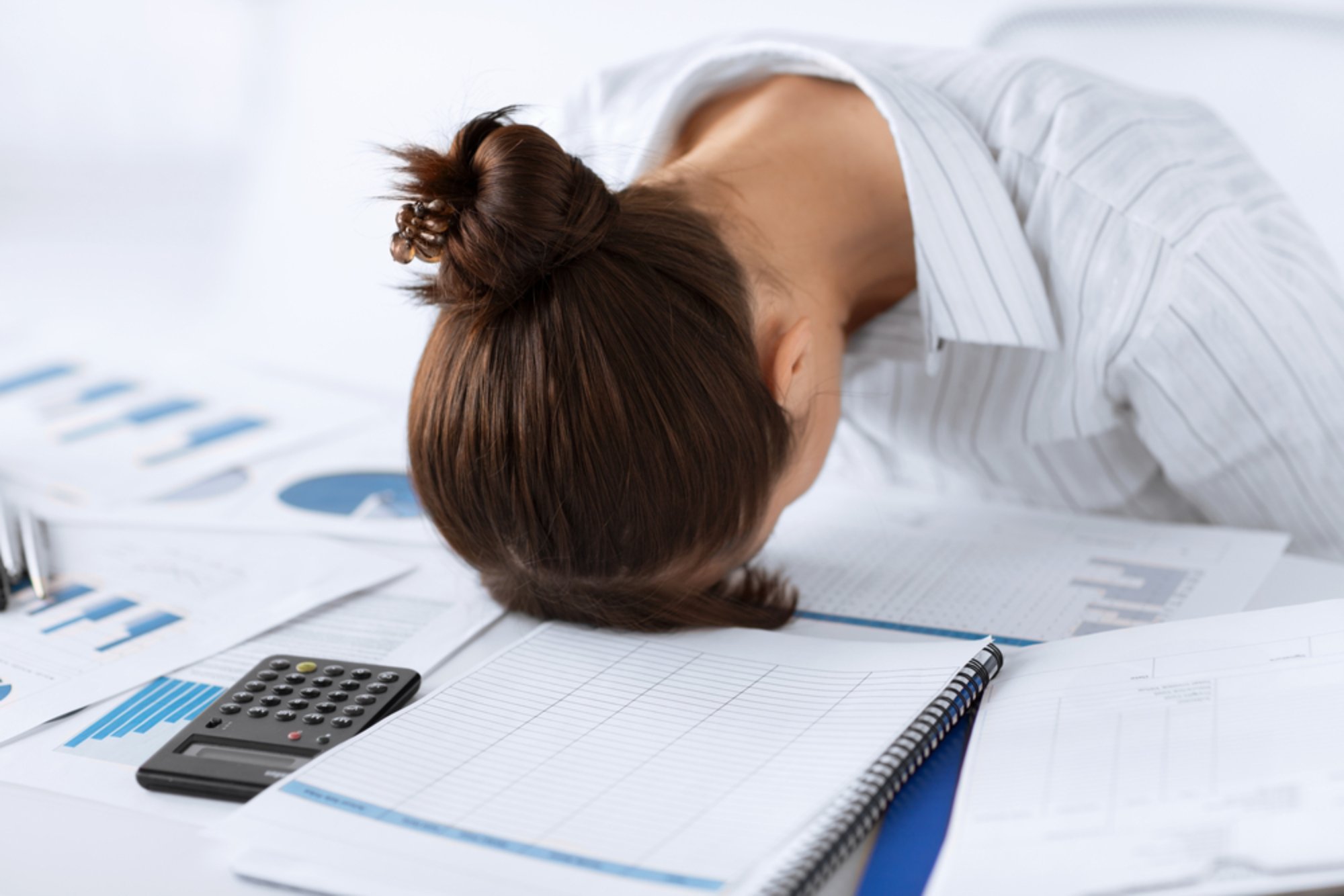 Talent is everywhere, but the opportunity is not. All aspects of our lives are increasingly being shaped by digital technologies. However, technology....
Tags: technology, inventory, supplychain, planning, talent, graduate, university, skills, workforce
Continue reading
0 Comments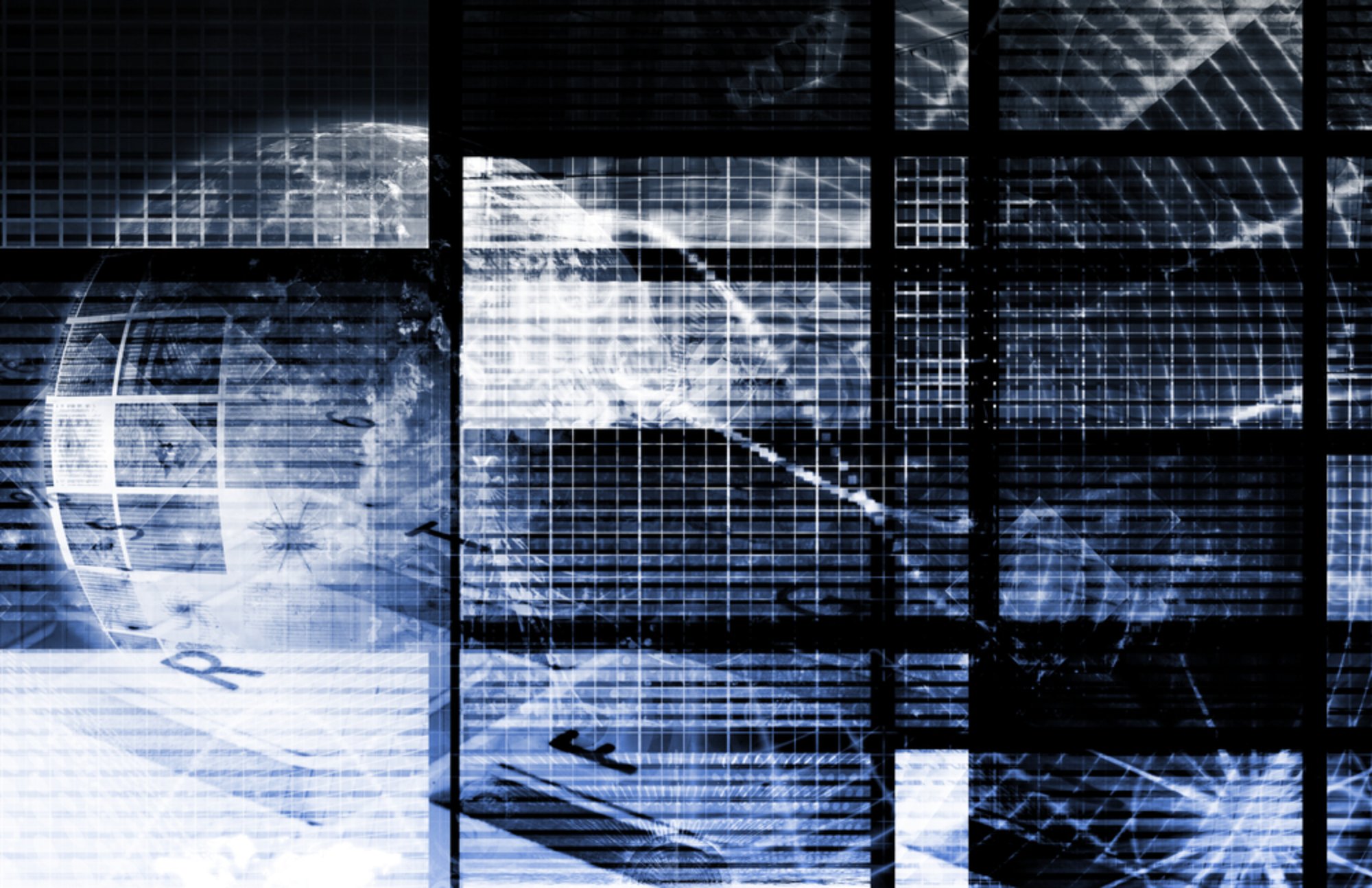 By design, blockchains are inherently resistant to modification of the data. A blockchain is an open, distributed ledger that can record transactions....
Tags: supply chain, logistics, technology, inventory, optimisation, planning, blockchain
Continue reading
0 Comments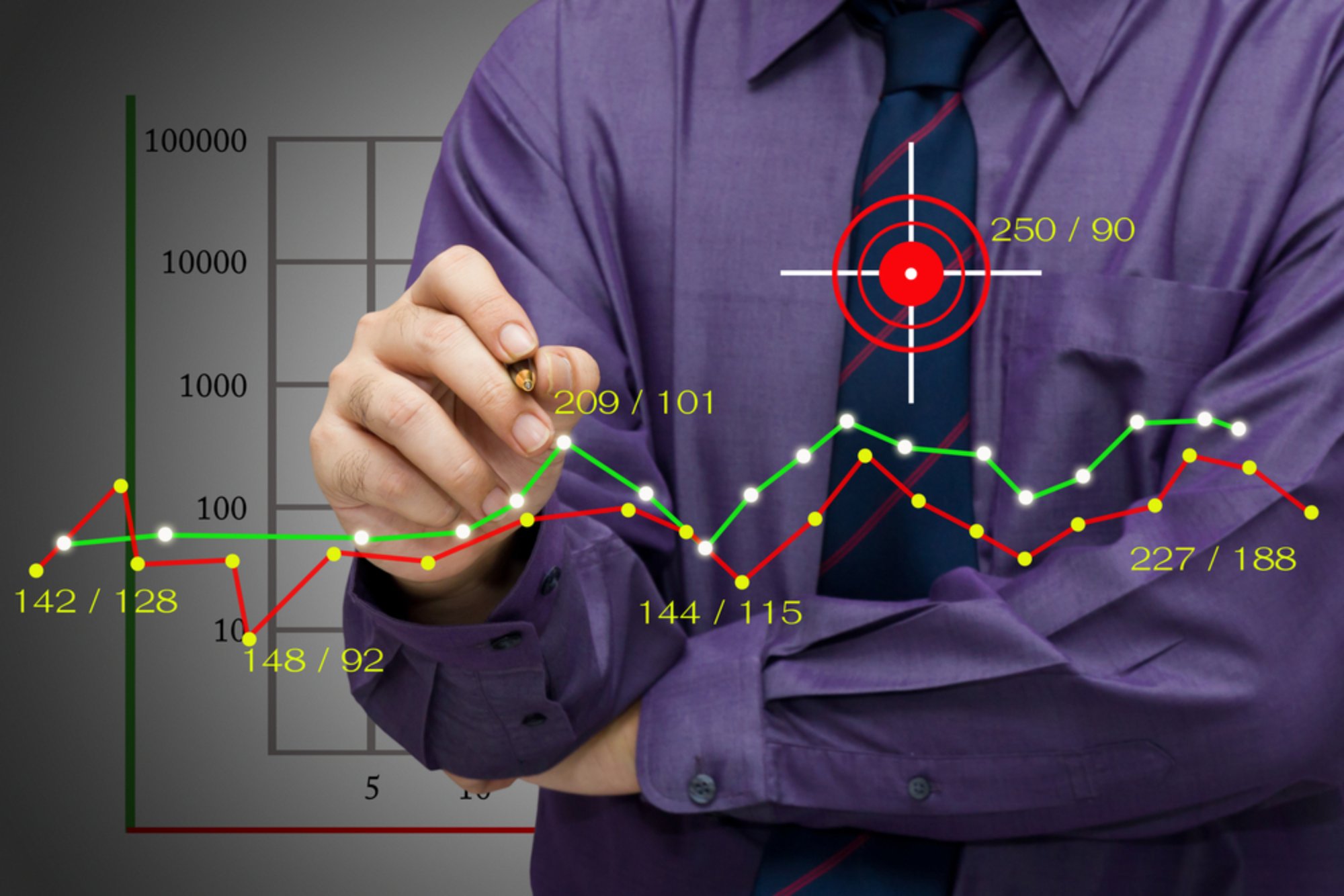 Procurement is a field that consists of turning marginal savings into bigger ROI over the course of a fiscal quarter or year. It can be an arduous....
Tags: procurement, supply chain, logistics, technology, inventory, optimisation, planning
Continue reading
0 Comments